Chamfering machines for production of points and special pieces
Chamfering machines for production of points and special pieces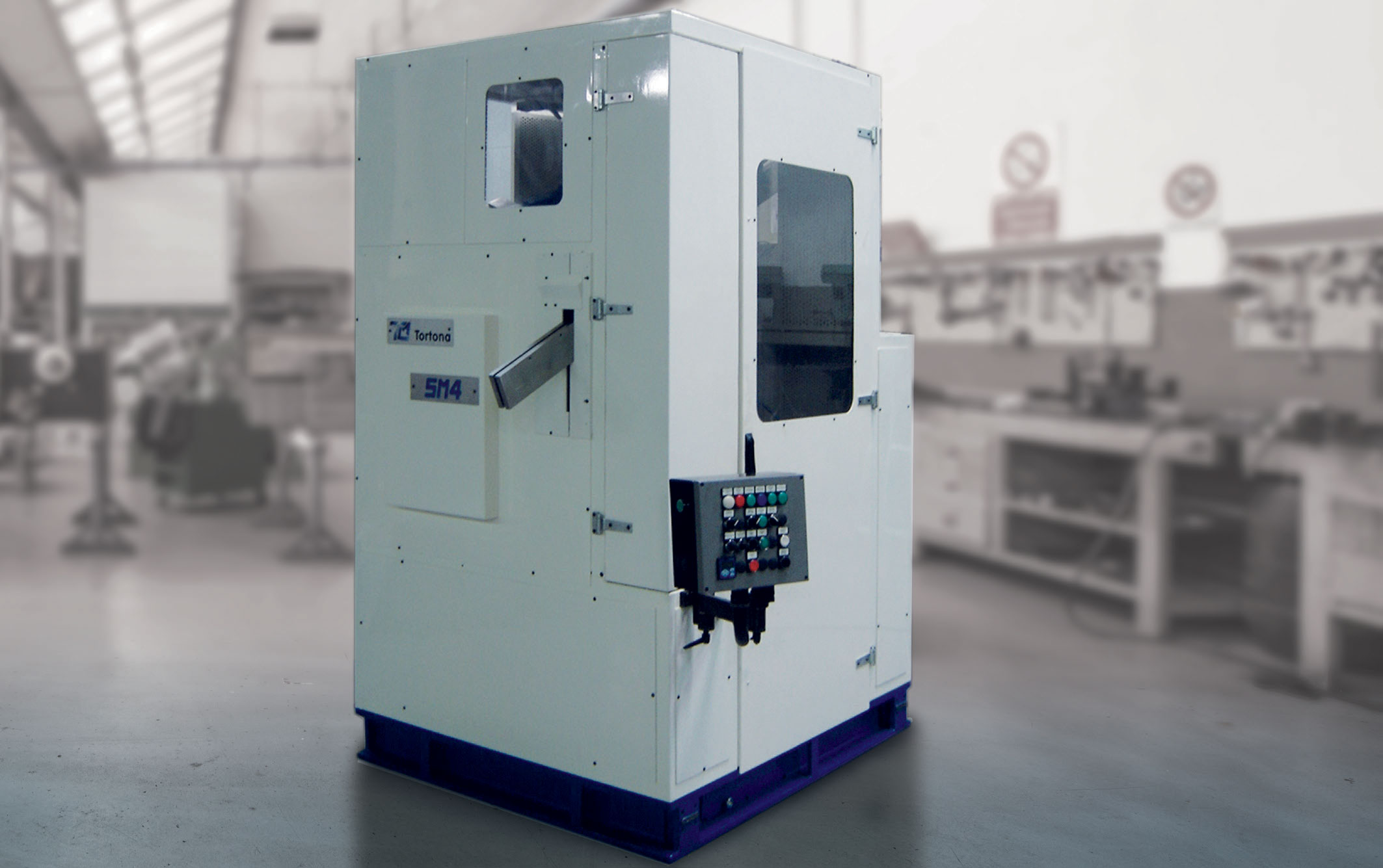 Pointing machines
The chamfering machines can work at the highest production speeds with a careful fastening of the workpieces to prevent its rotation during the working. The machine can be delivered separately or coupled with a rolling machine and it is assembled before it to spare many passages of the screw. Possibility of producing screws with length 250/300mm on SM3 to SM5 pointing machines by means of use of optional equipment and automated motorisations.
Optional configurable equipment on SM
:
Mandrel and obtained component position display and memorisation
piece scrap when drilling is not successful
arrangement of pressure control instrument installation
Tecnical features
Approximate values. The machine speed can change according to the material used and the type of item to be rolled. Measures in mm.
Screw diameter
min 8 ÷ max 16
Machine sizes including the system for total soundproofing
2500 - B 1870 - C 1510 - D 234